bamboozle
LV.2
Lurker
How to play Heir Of Light for dummies
Tips
Hey, have you ever wanted to strive in a game without having to spend any money? Have you been playing Summoners War and decided that Heir Of Light is a better alternative? Well here's 5 tips for you! 1. Do your daily/weekly quests They're there for a reason, get that free karats hunty!
2. Build a well-rounded team Add a little tank, a pinch of support, a dash of D.O.T, and a spoon full of DPS, and you will have the perfect team!!! This game is like Santa but more, you get 5star units from events and quests. You don't even have to spend a dime my friend. I'm sure the other guides will tell you which servants are the best so you don't have to hear it from me.
3. Getting to Omen10 Once you've built your D.O.T team, clearing Omen10 will be easier than wiping your butt after a good shat. Omen10 will hook you up with the latest gear, you can't miss it mate! These gear are gonna power up your servants to OVER 3000!!!!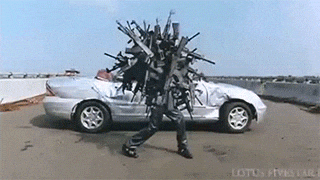 4. Use repeat battle pack I'm not gonna lie to you guys anymore..... I did spend money... on the most useful thing in this game. Only for $13 a month, you can get hours and hours of endless and repeated fun! Totally worth it.
5. Join a guild It's easy currency. Do it. Do it now. Use it to buy whatever you want. Without a guild, you are nothing. NOTHING.
That's all. Player ID: 10012975569 Crusade name: himum Server: SEA