ObliviousRex
LV.36
Mod
The Boys & Philosophy
TV
#ObliviousPhilosophy The Boys may have comic origins, but this bit of philosophy is definitely rooted in the Amazon series. So, here's #Wisecrack with their episode of "The Philosophy of THE BOYS" to start us off... ———————————— ⚠️ WARNING! ⚠️ If you haven't seen #TheBoys yet and still want to, this video and discussion will have spoilers. Also, just on a basic note, the show and comic are both filled with NSFW content. ———————————— Link: https://youtu.be/D4G_x8MnJd0
The series itself isn't for everyone, with plenty of blood, gore, sexuality, and language that would make Marvel's team cringe.
That's entirely understandable, and we all pretty much know that from the first minutes of the series, but big issues in philosophy (and psychology) come from diving right in. (You think the show is brutal? Be glad you aren't reading the comic instead. It's insane.) What happens when you combine humanity and superpowers? Are you more likely to find Captain America styled heroes with fierce morals, or just a different type of corrupt man with too much power? What type of society would evolve from a world where superheroes are just a fact of life? While we can all hope for the best possible outcome, I do certainly think a dystopian scenario is most likely. It would be all too easy for the hero with the most power to become unstoppable.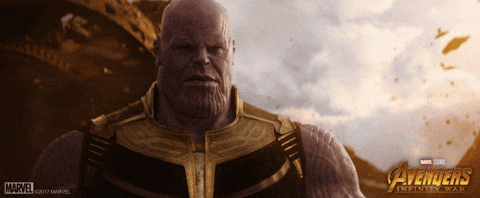 So, fellow Mooties, what's your take?